Landscape Pictures
Landscape Pictures with a male Orca Whale
Landscape Pictures - Northern Resident Killer Whale


I couldn't refuse a picture like this! Snowcapped mountains, a veil of white fog suspended atop the islands, and a beautiful male orca whale cruising through the calm waters in the foreground - the kind of landscape pictures I love.


This Killer whale seemed to appeared from nowhere and lined himself up perfectly for some landscape pictures.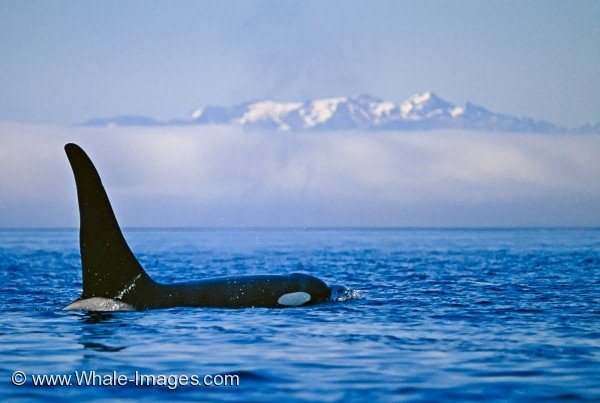 Picture of a large Orca Whale male and the beautiful landscape of the British Columbia Coast Mountains.
Pictures from the collection "All Pictures"


= click to scroll forwards/backwards
Related tags / search terms for:
Landscape Pictures
Title
Landscape Pictures
Landscape Pictures with a male Orca Whale
Scientific Name
Orcinus orca
Photographer
Rolf Hicker
Photo name
x5_sc_7979-ed.jpg - Landscape Pictures
Products available for this photo
You can add any of the above products to your shopping cart.
All of our prints come masterfully printed on museum-quality archival paper, and every product comes with your satisfaction guaranteed!

We usually ship within 48 hours!