Scenic Pictures
Scenic Pictures with a diving Humpback Whale
Scenic Pictures - Humpback Whale - Megaptera Novaeangliae


With a wave of the tail fluke, this humpback whale took a dive in front of a beautiful rocky shoreline making for some great scenic pictures. This picture shows natural forest on shore and the calm waters of Johnstone Strait, mixed with a graceful rise of this whale tail.


I like to shoot scenic pictures of wildlife with natural, beautiful scenery as the backdrop.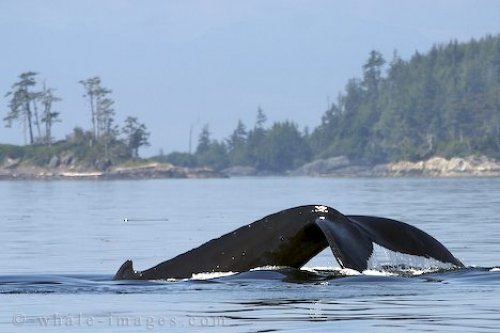 Scenic Picture of a little Island and a Humpback Whale lifting its tail up, British Columbia, Canada.
Pictures from the collection "Whale Watching"


= click to scroll forwards/backwards
Related tags / search terms for:
Scenic Pictures
Title
Scenic Pictures
Scenic Pictures with a diving Humpback Whale
Scientific Name
Megaptera novaeangliae
Photographer
Rolf Hicker
Photo name
crw_3434 - Scenic Pictures