New Zealand Attractions
New Zealand Attractions, Sperm Whale Cruises of Kaikoura Coast
New Zealand Attractions - Sperm Whale, Physeter Macrocephalus, Kaikoura, New Zealand.


Kaikoura literally means "to eat Crayfish", and as you enter this attractive coastal township of 3,200 residents - you will be entertained to see the roadside caravans advertising "fresh cooked crays". One of the premier New Zealand attractions which is offered in Kaikoura is a whale watching tour to see the many different species of whales and in particular the sperm whale.


Other New Zealand attractions in this area are the sea birds, and natural history.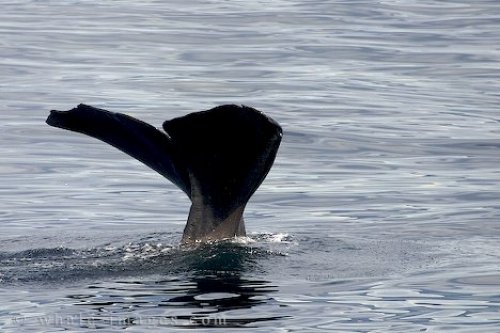 Image of a sperm Whale tail of the New zealand coast
Pictures from the collection "Whale Watching"


= click to scroll forwards/backwards
Related tags / search terms for:
New Zealand Attractions
Title
New Zealand Attractions
New Zealand Attractions, Sperm Whale Cruises of Kaikoura Coast
Scientific Name
Physeter macrocephalus
Photographer
Rolf Hicker
Photo name
crw_7002 - New Zealand Attractions